If you are not yet familiar with the concept of Hygge (hoo-gah) let me get you familiar! It is a Danish word that basically encompasses everything that creates a warm and cozy atmosphere. How amazing is that?! I've become obsessed with all things hygge. And one of THE MOST hygge times of year is Christmas of course 🙂
There's nothing like a cup of hot chocolate by the fire on a snowy winter day. Cuddled up under a big warm blanket watching your favourite holiday movie. It's the best ever. And what's even better is that it doesn't cost much, if anything, to create a warm and cozy atmosphere. A few simple things will do the trick!
So if you know someone who lovesssss all things cozy (and we all do!) then read on to get some awesome gift ideas and give someone special a very hygge holiday!
Oh! I almost forgot. All of the gifts in this gift guide are UNDER $25!!
This post contains affiliate links. For more information, visit my disclosure page.
A CANDLE
Nothing says warm and cozy like a candle. It's the dim light they give off that really sets the tone for a warm atmosphere, but if you love a nice scented candle there are tons of options for the holidays!
A COZY FAUX FUR THROW
Is it just me, or is a cozy night on the couch watching a movie just totally incomplete without a soft a fuzzy blanket to snuggle up in?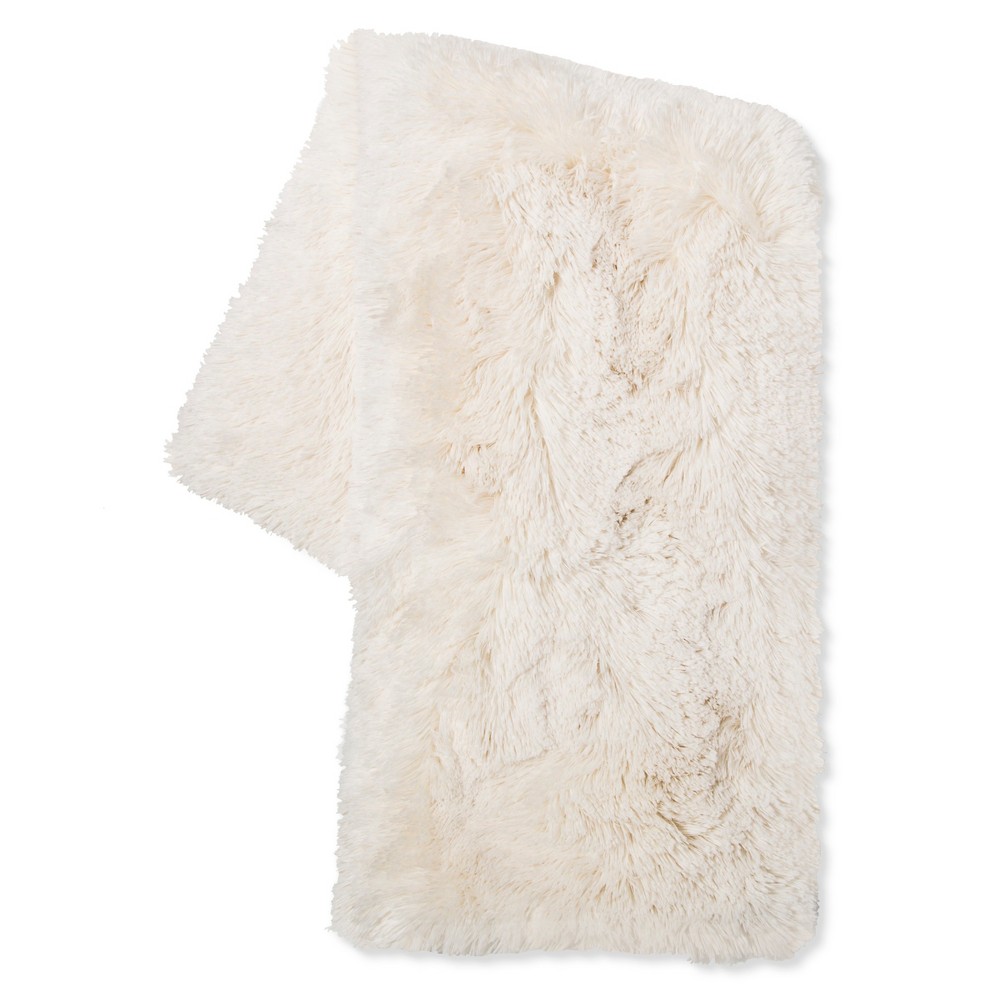 SLIPPER SOCKS
Here in Canada I find that many of the winter days are spent indoors trying to stay warm. My husband and I got a pair of slipper socks for Christmas last year and we loveeeeeee them! Let's be real. Cold feet are the worst. Give someone the gift of toasty warm feet for the holidays 🙂
WOOL MITTENS
If you DO have to go outside in the cold you're going to wanna make sure your hands are bundled. Personally, I have always preferred mittens to gloves. They keep my hands much much warmer, especially if they are made of wool! If you have someone on your list who ventures outside a lot this is a simple and perfect and thoughtful gift!

MUG & HOT CHOCOLATE GIFT SET
A cozy atmosphere just wouldn't be complete without a warm drink! I personally think hot chocolate is the way to go at the holidays 🙂 A nice mug with a warm cup of cocoa and marshmallows is simply perfect. But if the person on your list is a tea or coffee lover, there are gift ideas for them too!
THE LITTLE BOOK OF HYGGE
This list just wouldn't be complete without The Little Book of Hygge. I recently purchased this book and it is like my little bible of how to live a better more relaxed and cozy life. I plan on writing a post reviewing the book itself, but for now all you really need to know is that this book will hit the spot in just about anyones life 🙂 Maybe grab one as a gift and one for yourself 😉